Welcome to the Bakumatsu Rock Wiki

This wiki is dedicated to everything related to the anime series Bakumatsu Rock, that anyone can edit. Please help by editing or adding articles and lessening the stubs. We currently have 957 edits to 62 articles and 126 images on this wiki. This wiki contains SPOILERS.
Navigation
Story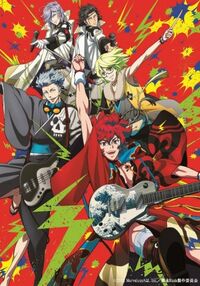 The story is set in the Bakumatsu era, at the end of the shoguns' rule over Japan in the middle of the 19th century. The Tokugawa shogunate uses the brainwashing Heaven's Songs by the top idols in Shinsengumi to subjugate the country and its people. In this Japan, writing or singing any songs besides the Heaven's Songs is a capital offense. Sakamoto Ryouma and the other rockers rise up and change the world with rock 'n' roll for freedom and justice.
Featured Episode
Episode 5: Peaceful! Heaven's Song is Wild!
The band is going to Hikone to perform there. While they were talking about the concert Katsura still seemed to be depressed/worried about something. When they arrived there they met the sister of Otose and she told them something important about Hikone. Read more..
Affiliations
Want to become an affiliate of this wikia? Please contact me.
Wiki Poll
Featured Videos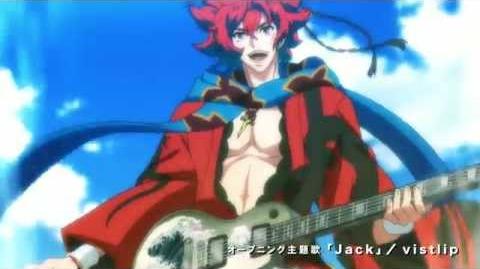 Featured Image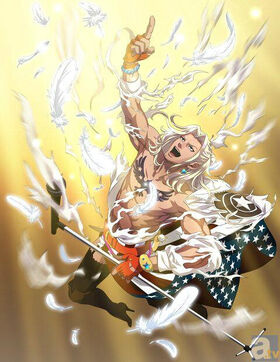 Featured Article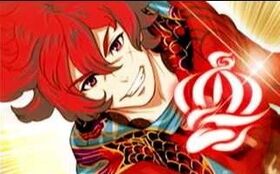 Ryoma Sakamoto loves to sing. He wants to leave his hometown in Tosa, so everyone can acknowledge his own music.